Delicious keto bars in 3 different flavors
KETOPURE is healthy enjoyment made from the best ingredients: organic, vegan, gluten-free, sustainable, sugar-free, low carb and raw.
58.000 EUR 
6 months 
Consumer Goods 
Germany 
ProjectOwner: Andreas Völk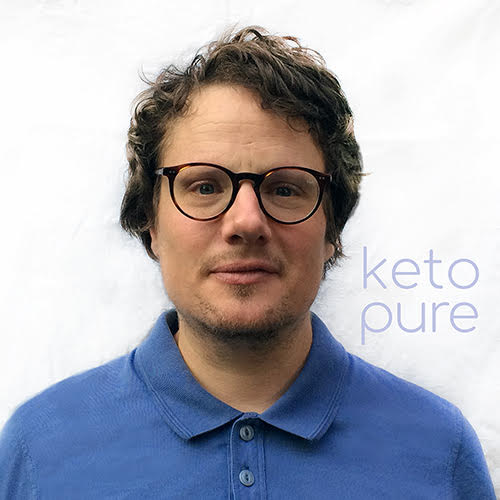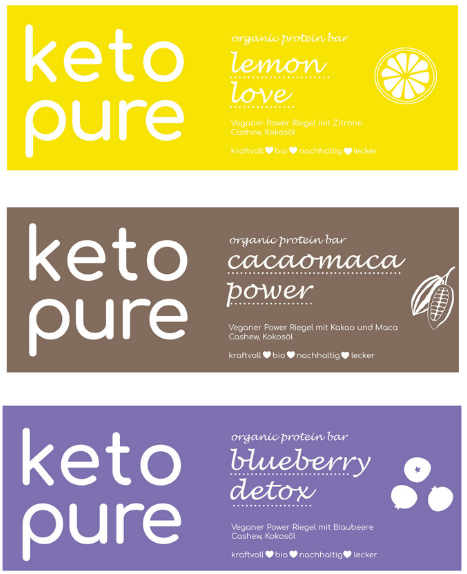 Our vision
We love good and healthy food and want to be supplied with the best that nature has to offer, even when we are out and about.
This idea resulted in KETOPURE: A valuable product that provides us with the best ingredients
and keeps us full for a long time.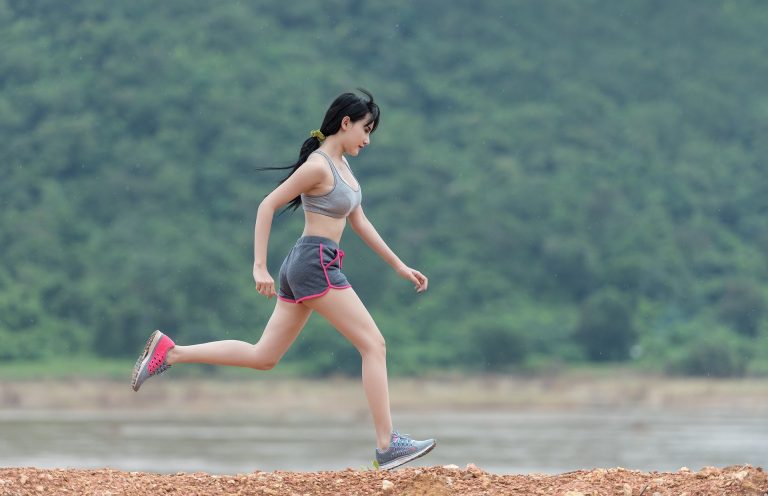 Our solution
KETOPURE is available in several flavors. The basis is high-quality fats and nuts in organic quality – supplemented with superfoods for that extra kick and a great taste experience.
Flavor enhancers, saturated fats, preservatives and any artificial additives are taboo. KETOPURE only contains what is good for us.
Simple and pure!
Why Ketopure?
We love healthy and delicious food based on the keto diet. Since we are passionate connoisseurs who value sustainable, organically produced products and we couldn't find anything in the European keto and low carb range, we started tinkering around ourselves.
The goal was to develop a delicious vegan keto bar that should also be wholesome enough that it can replace a wholesome meal on the go.
Since animals are very important to us, 5% of KETOPURE's proceeds go to hand-picked animal welfare projects worldwide.
Made our environment out of love for you.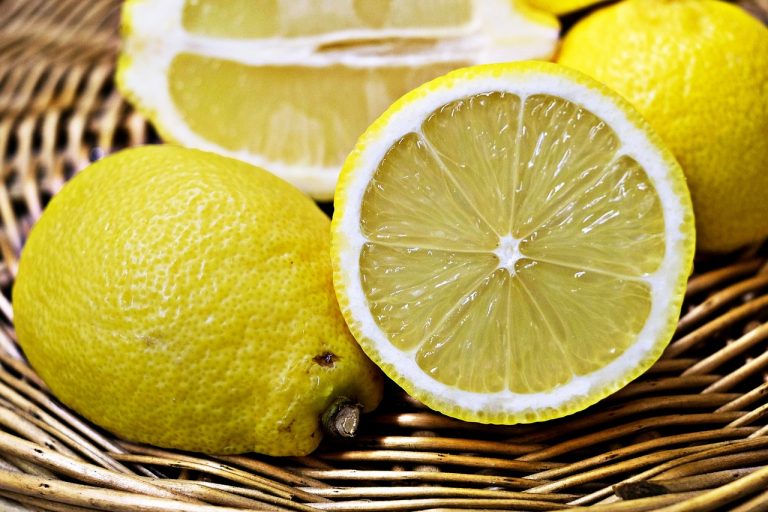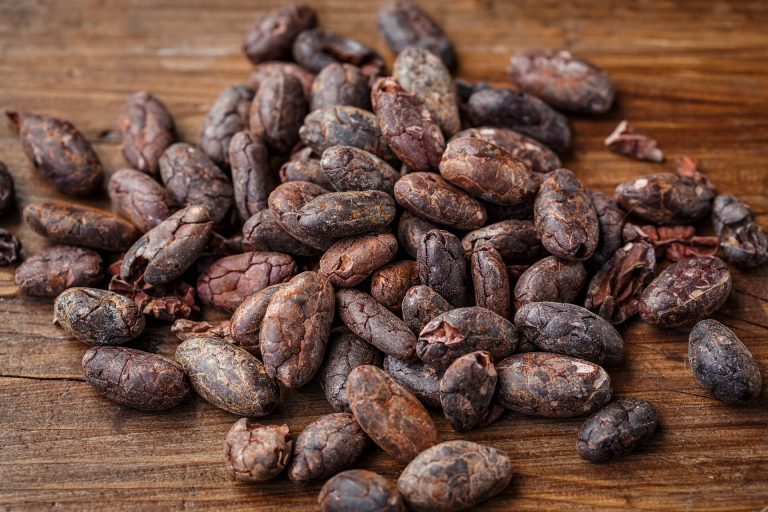 Budget
Development costs – 8.000 €
Selection of bar producer
Finalizing the recipes until they are ready for the market
Obtaining the necessary certificates (organic seal …)
Development of Corporate Design
Registration of KETOPURE as a brand
Production costs for 1. Tranche – 20.000 €
cacao maca power
blueberry detox
lemon love
POS-package (Promobox, Flyer…) – 5.000 €
Build and expand sales structure – 10.000 €
Health food stores
Supermarkets
Fitnessclubs
In all these distribution channels we have direct and good contacts
Onlinemarketing – 15.000 €
Homepage including webshop
SEO onpage & offpage
Social media marketing
Total budget: 58.000 €
With your support of 58.000 € we will develop www.ketopure.de as a brand.
The KETOPURE bars will be available to buy in our web shop, at major online retailers and in selected health food stores.
Contribute for Reward / "Goodies"
200 PLC   → 1 x Keto Bar Box (1 x 12)
500 PLC   → 3 x Keto Bar Box (3 x 12)
1.000 PLC → 8 x Keto Bar Box (5 x 12)
2.500 PLC → 22 x Keto Bar Box (10 x 12)