Meet the Milardt project – a young Swiss jewelry brand that was created out of love for precious stones and the desire to make them more affordable!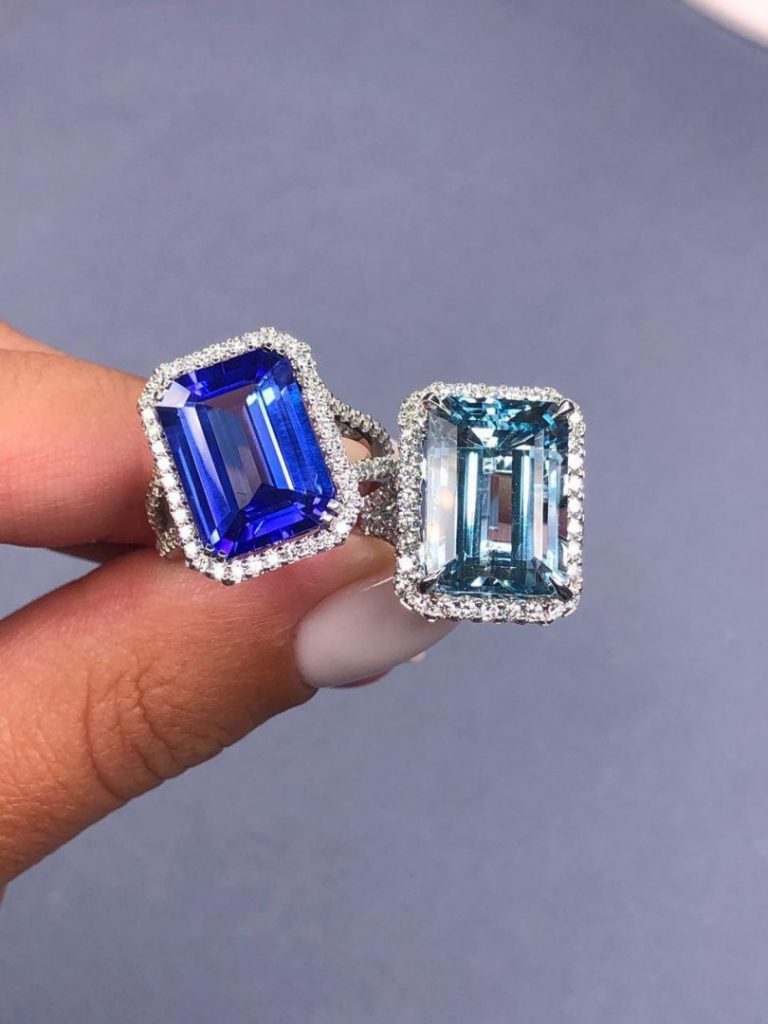 Switzerland has long been famous for its reliable and high-quality watches, and recently, for its equally gorgeous jewelry as well. Milardt professionals create unique jewelry with rare precious stones and with prices lower by far than the market average.
A white gold ring with diamonds and a 5-carat emerald for just a few thousand euros? Milardt makes it possible!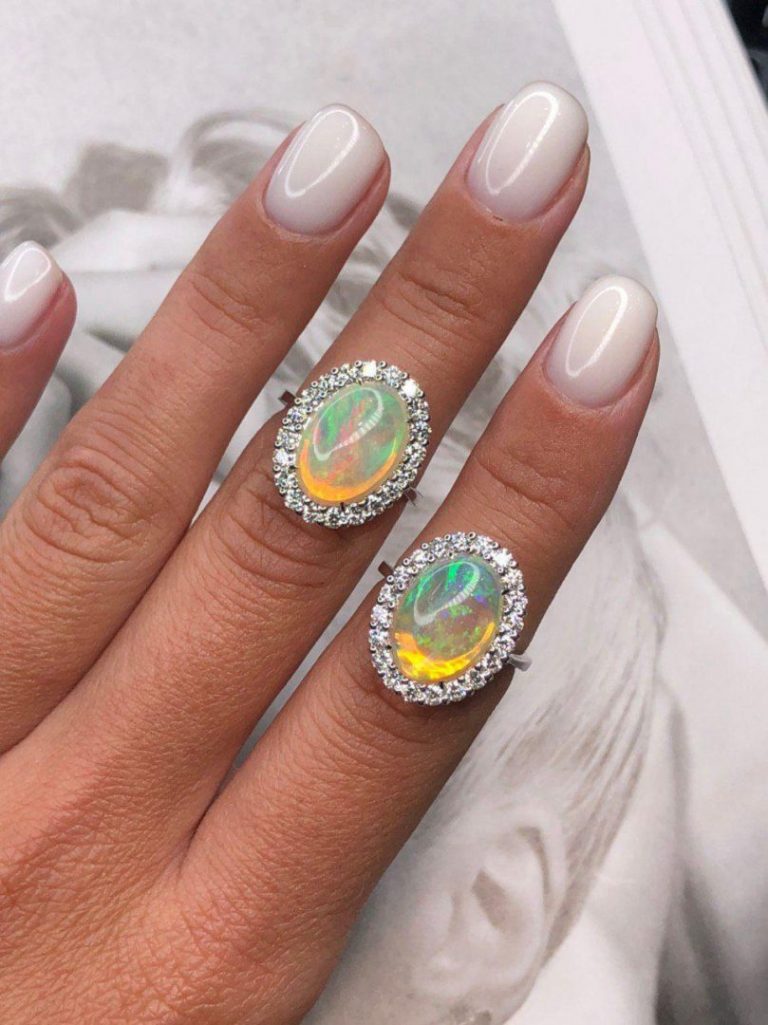 How is Milardt jewelry made?
Each piece of Milardt jewelry is the work of dozens of specialists. First, expert gemologists search for high-carat stones all over the world – from Colombia to India. Each stone is thoroughly tested for compliance with quality standards and up to 95% of the collected stones are rejected.
The stones that pass the test and meet all the requirements (and there are more than a dozen of them!) go to the craftsmen, where the geniuses of jewelry art form the stones into a unique ensemble. When ready, each stone gets an official certificate that lists all its characteristics.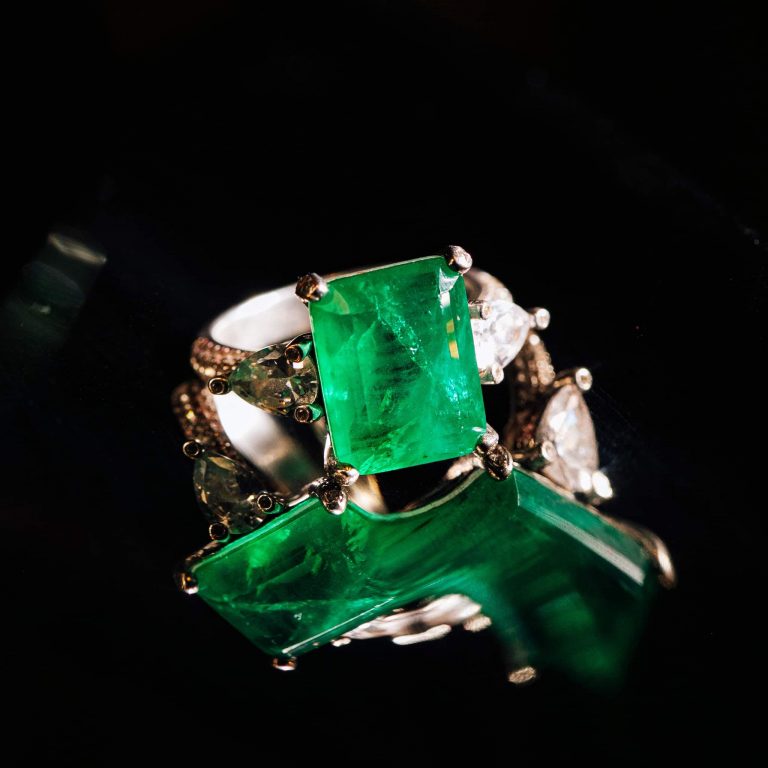 More than just jewelry
In Milardt, no two pieces are alike, as well as there are no two identical stones. The facets of each tell the owners a unique story about the country and place of origin, about the person who got it from the bowels of the earth, about the skill of the jeweler who created the masterpiece! Each Milardt stone is not just one of a kind, it is special.
They say that precious stones can choose their owner and share their natural strength. The craftsmen at Milardt believe that each stone can be not just an item of jewelry received as a gift, but it can convey an important message from heart to heart. So let the unique Milardt stones give their power to you too. Diamond is toughness and courage. Emerald is power and protection. Ruby is greatness and power over people. Tourmaline is courage, daring, and patience. Other stones offer their own special strength.
Jewelry from the Swiss brand Milardt is a unique and exceptional gift to yourself or your loved ones. You can be sure that your product will be one-of-a-kind because the Milardt jewelry is centered on unique high-carat gemstones that are never copied.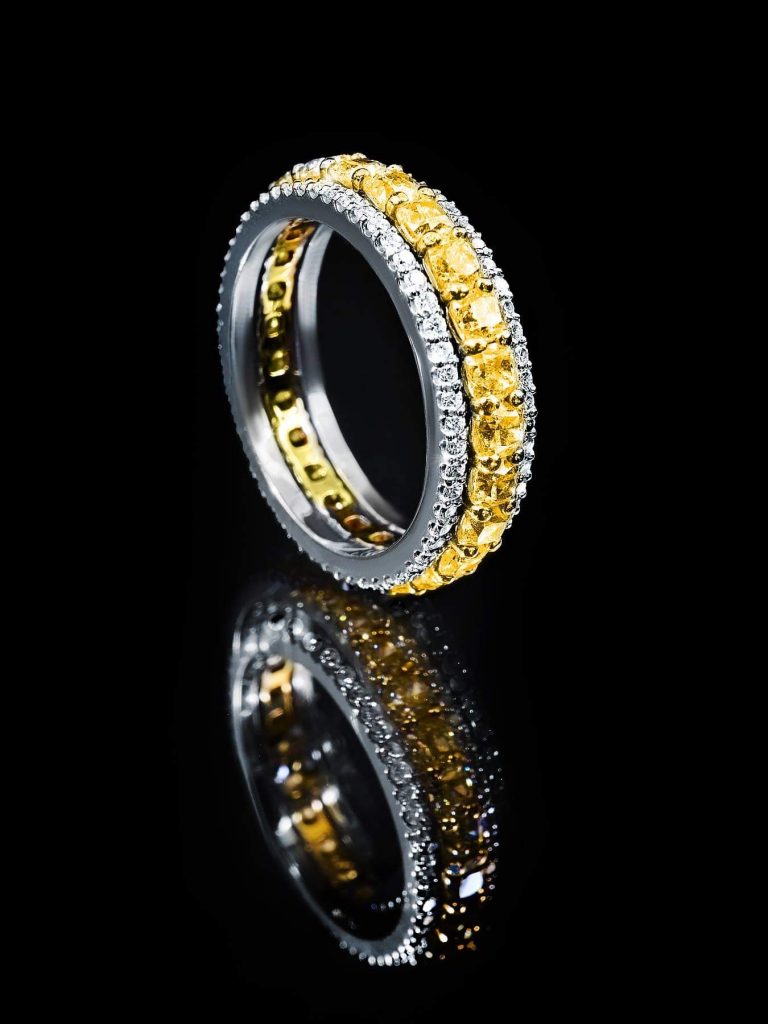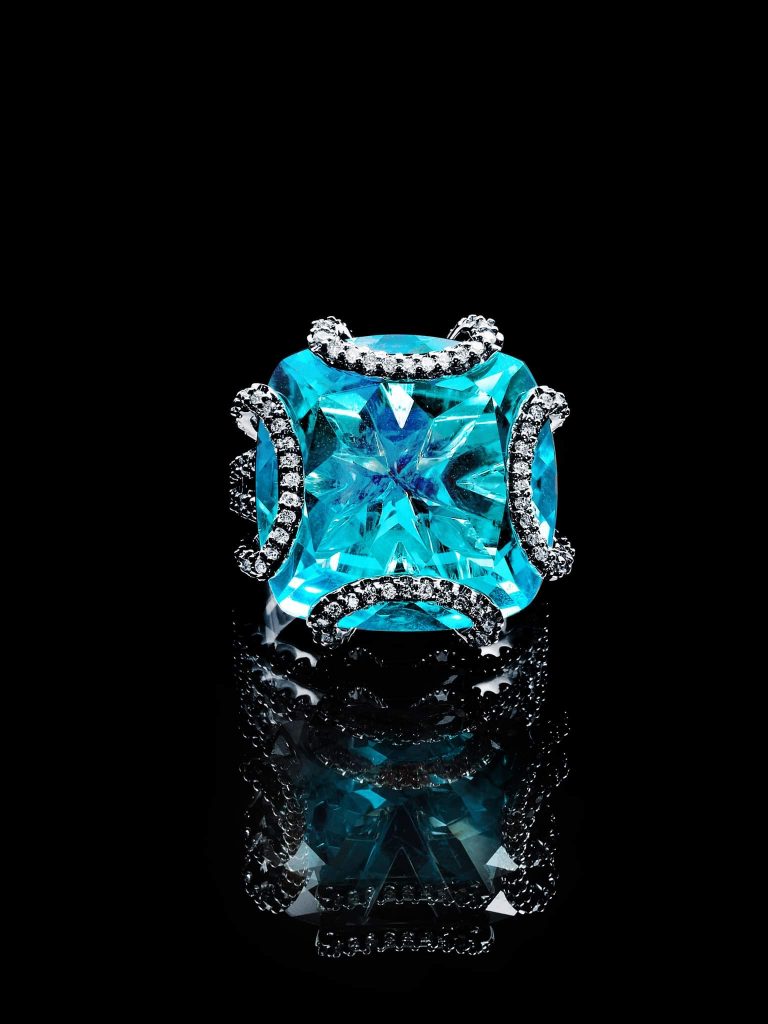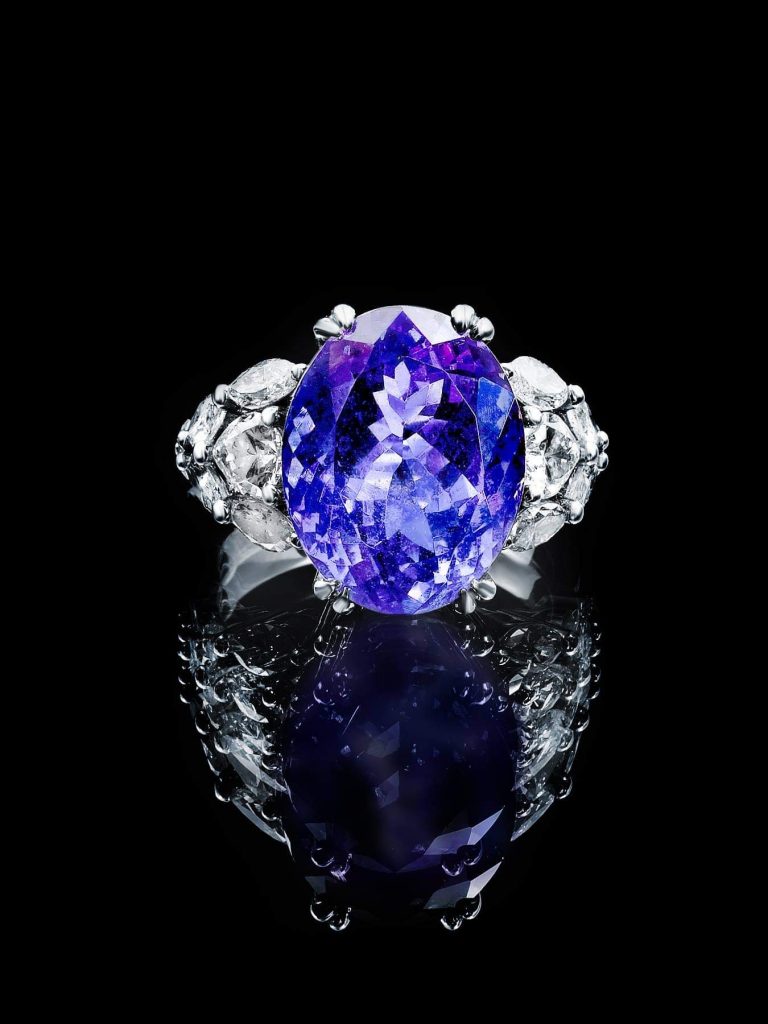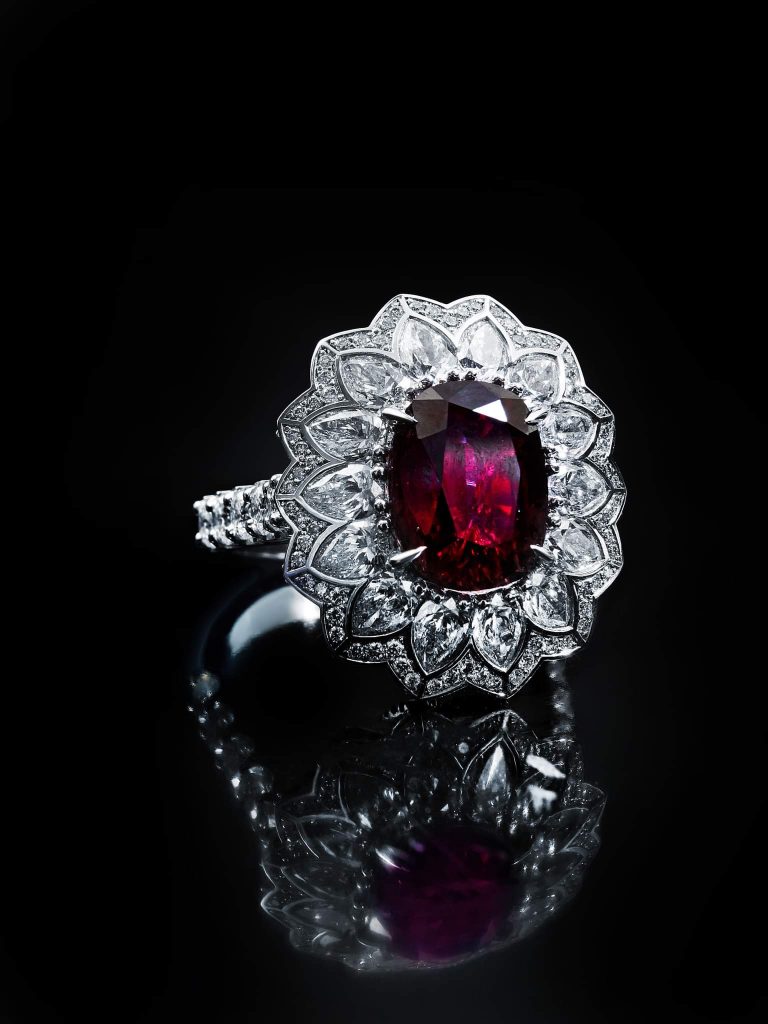 Your investment in the future with Milardt
Milardt is not only high-end custom-made jewellery, worthy of becoming a family heirloom and passing down from one generation to the next but it also your opportunity to protect your family's capital.
Wealthy people traditionally invest up to 10 per cent of their funds in non-financial assets, and amongst the most profitable are precious stones, and works of art. After all, investment gems are an investment that isn't subject to market turbulence. Moreover, even when there are localised, or global economic upturns, and prices are at their peak, the value of jewels still tends to continue to rise.
Our experts can get you stones that will bring you an increase in the value of your original investment of at least 10% per annum. Indeed, some investments will help earn up to 30-50% a year. For instance, this is happening now with Paraiba tourmalines. Over the past 20 years, there has been a three-fold increase in the value of the stones. Just last August the price of tourmalines have increased by 20%, overtaking Burmese rubies both in terms of aesthetic beauty and the value as an investment.
We will gladly help you select any stones to suit any investment budget.
Milardt's mission
The creator of the brand is Mila Semeshkina, a serial entrepreneur. Once her admiration for jewelry art grew into a real passion and she set a goal to make high-quality jewelry more affordable so that anyone could own it.
To restore justice in the jewelry world, Milardt craftsmen found a way to significantly reduce the cost of jewelry while the stones are just as exclusive and, of course, beautiful! Rings and earrings, which only stars and celebrities could buy for millions of dollars, now can be bought for just a few thousand dollars and you can wear or give them to someone you love.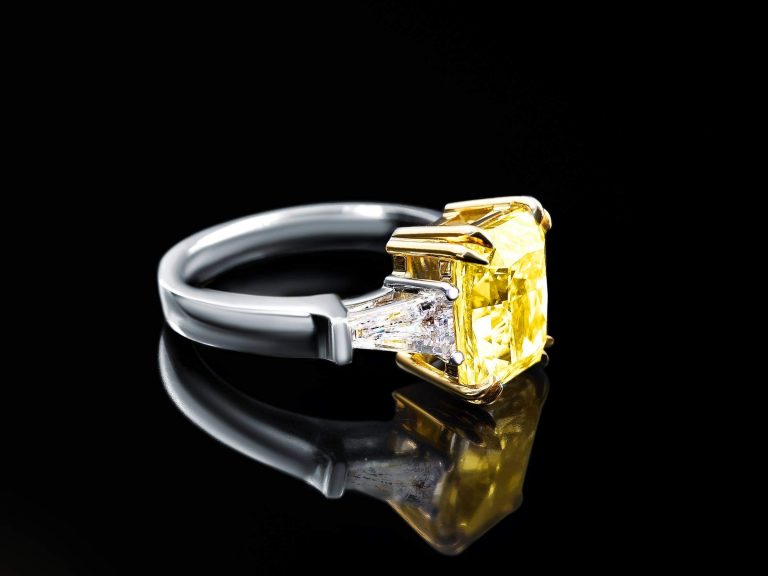 "How did it start? Once, it happened so that I was outraged by the insane cost of a piece of jewelry and that its price was just too high for me! I always agreed that fine jewelry should not cost little, that's true, nevertheless, the price should be reasonable and fair. Then I found several jewelry makers who started creating custom rings and earrings for me. They made me a ring exactly as the one I fell in love with before and its price was almost 30 times lower! Then there were other pieces of jewelry, all of them with enormous and magnificent stones, but always ten times cheaper in comparison to famous jewelry brands. With time, I developed an understanding of the jewelry business on a par with professionals with years of experience and I realized I was ready to share my experience with the world.
Creating Milardt, we saw the proof that a ring with an emerald or ruby ​​of 5-6 carats can and should cost ten times less than the average market price. Therefore, we assembled a strong team of designers, jewelers, and gemologists. We also have like-minded people, who are passionate about this project, who love and understand stones. They are ready to create, design, and fulfill the dreams of millions of women of a ring or pendant similar to what a Hollywood celebrity has. "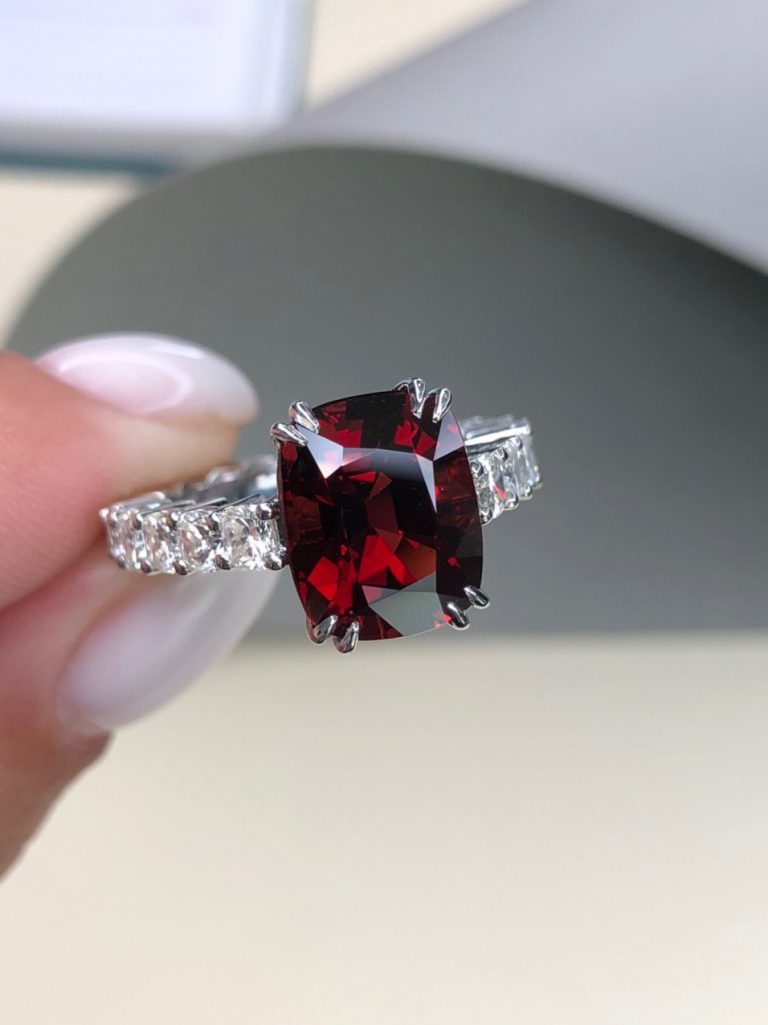 Project support
Fine jewelry means expensive raw materials and production, but in return, it also means a high average check. The Milardt project needs not just investors, but like-minded people with whom we could share with great pleasure our well-deserved success.
The production is awaiting the launch, and the Milardt team has already been assembled!
Does the idea of making quality jewelry more affordable appeal to you? Support Milardt!
Here is what it is required to start the production:
To set up a basic purchasing of precious stones and logistics.
To facilitate a team of international professionals to start as soon as possible creating masterpieces of jewelry art that will be available to many.
To open a showroom with jewelry in Europe for anyone to come, choose an item they like, and receive it in 2-3 weeks when this unique piece of jewelry with the stone of their dreams is made.
Milardt developed a donation system with nice bonuses. Each sponsor, depending on the amount they freeze, receives either a discount on the jewelry or the item as a gift!
For example,
Donate any amount up to € 4,999 (freeze up to 5,000 PLC) = a gift certificate for this amount that can be spent on any products in the Milardt Jewelry House.
For a donation of € 5,000 (freeze at 5,000 PLC), you will receive a piece of jewelry of your choice for € 5,000. For example, a white gold ring with a 4-carat opal and 1.2-carat diamonds.
For a donation of € 7,500 (freeze at 7500 PLC), you will receive any piece of Milardt jewelry worth up to € 7,500. For example, a white gold ring with a Royal Blue topaz of more than 10 carats, with diamonds weighing 1.5 carats.
For a donation of € 10,000 (freezing for 10,000 PLC), you will receive as a gift any piece of jewelry worth up to € 10,000. For example, earrings in white gold with 5-carat emeralds and 2-carat diamonds.
For a donation of € 15,000 (15,000 PLC freeze), you will receive as a gift any piece of Milardt jewelry worth up to € 15,000. For example, a white gold pendant with 6-carat yellow diamonds.
For a donation of € 20,000 (freezing 20,000 PLC), you will receive as a gift any jewelry from Milardt worth up to € 20,000. For example, a ring with a luxurious 7-carat Paraiba tourmaline and 2-carat diamonds set in white gold.
We will be happy to present Milardt jewelry masterpieces with exclusive gemstones as a gift to everyone who will help the brand launch!