Most indigenous Germans, Austrians and Swiss, as well as Russian-Germans, want to go to Russia, especially to Siberia for permanent stay or holidays. But many are faced with the thought of being lost and alone, which caused them to rescind their decision. That there will be no like-minded people and no infrastructure to live and work properly.
The ALTAI RESIDENZ FREIGEIST eco-settlement is a community of like-minded free spirit people with good hearts. Where German, Russian and Altai cultures can harmonize and enrich each other. Where anyone can stay active in their profession, preserve their native language and values ​​of their ancestors.
Welcome to our eco-village, similar to a five-star hotel, made up of comfortable houses built with healing Siberian cedar, in a unique place of power, with developed infrastructure and untouched nature.
Description of the project and its main advantages
What is the project's target audience?
For Russian-Germans who prefer to live in communities supporting each other and preserving their culture
For native Germans, Austrians and Swiss who want to have their own holiday home or move to Russia permanently
For all Russian and German-speaking people all over the world, who feel the place of power – Mountain Altai, with its unique nature and ancient magical Russian culture resonates in their hearts.
What makes the project unique?
The unique location of the land in the village of Artybash with well-developed infrastructure: kindergarten, school, hospital, shops, restaurants, but away from the centre and the hustle and bustle.
90 plots on 37 hectares of untouched forest, of which only 25 hectares will be built up, borders of a natural reserve will be on the sunny shore of Lake Teletskoye. 1000 meters of the embankment will be allocated for sports and recreation, and a berth for private boats and helipad. It is possible to build a mini airfield 20 km from the village.
Lake Teletskoye is a UNESCO heritage site and a popular destination for outdoor activities and tourism in winter and summer. Alpine skiing, snowmobile, dog sledding, horses, climbing, trekking, rafting, motocross, fishing and hunting, thermal springs and so on.
For many, spending a holiday in the Mountain Altai remains just a dream. Now you have a perfect opportunity to become the owner of your own house with a plot of land and live in the most beautiful and cleanest corner of our planet.
Benefits of Altai FREIGEIST CLUB
37 hectares of virgin forest on the sunny shore of the beautiful Lake Teletskoye in Artybash
Developed infrastructure and the provision of high standard social amenities (from schools to hospitals)
Enormous opportunities for sports and recreation (more than 20 types of activities)
Each owner – a plot of natural forest with its own crystal clear lagoon
Modern, environmentally friendly houses with characteristics of old traditional homes
A profitable investment with ever-increasing value. The payback period is 65 m² and 95 m² – 2-3 years
Unique estate for children and descendants
Exchange of Russian, German and Altai mountain cultures
Holiday homes- for vacations and renting out to tourists
Communicating in your native language and preserving your culture
Additional characteristics of the project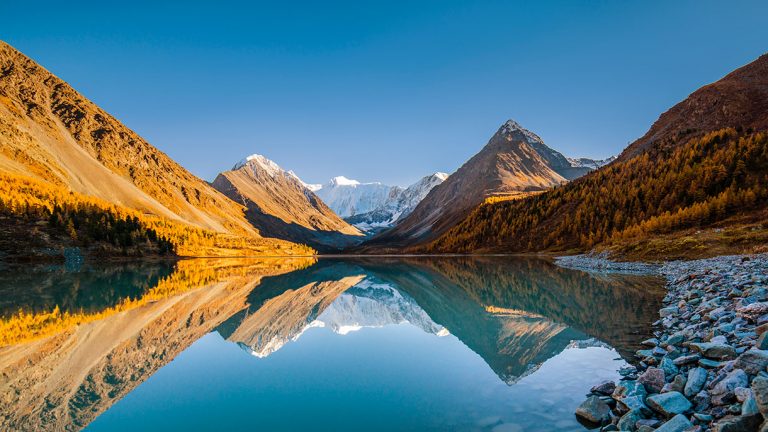 The village club is located in the Altai Republic in the southwest of Siberia, on the border of Russia, Kazakhstan, China and Mongolia. The capital is Gorno-Altaysk.
Altai is unique in its location because in a small area of a wide variety of natural landscapes that are connected to ensure civilization gets along well with this fascinating world.
The Altai Republic is the only region in Russia where electricity is generated by hydropower and solar energy. Agriculture is predominant, however, resorts and tourism are important sources of livelihood.
The most important treasure is freshwater resources. There are many springs of mineral water with medicinal properties.
The largest rivers are the Katun and Biya.
The largest lake: Teletskoye (Altyn-Kol) with an area of 230.8 km² and a depth of 325 meters
The highest mountain – Belukha is 4506 m.
Forest reserves are about 43 thousand km² and are estimated at 700 million m³.
Lake Teletskoye, Artybash village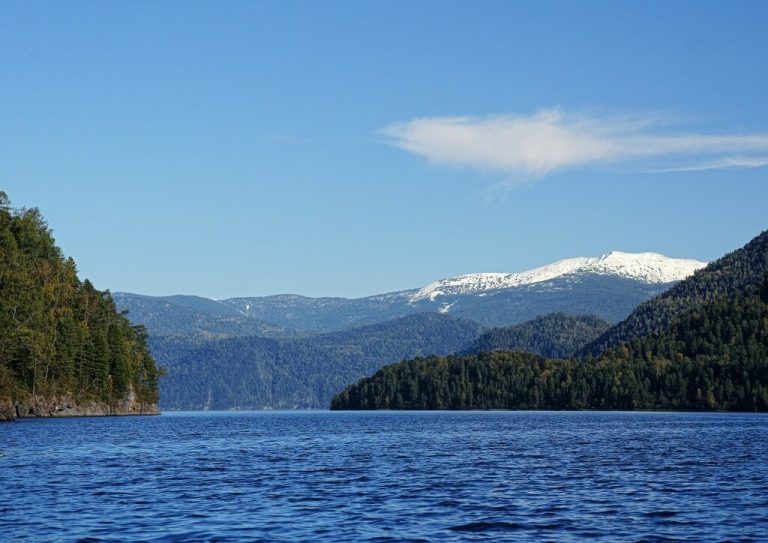 Our property is located in Artybash, right on the shore of the lake. The distance from Artybash to the regional centre Turochak is 73 km, and to the capital – Gorno-Altaysk – 150 km.
The climate in the area is very mild compared to the entire region. In winter, max. -20 °, in summer up to + 35 °Lake Teletskoye is one of the most picturesque places in the entire region. Altai Biosphere Reserve and a UNESCO Heritage site.
About 70 rivers and 150 streams flow into the lake. Over 1,200 plant species characterise with rich flora and fauna of the area. Several animal species such as bear, lynx, wolf, wolverine, fox, sable, squirrel, badger, wild boar, mountain goat, rabbit, muskrat, and elk
Over 300 bird species and about 10 breeds of reptiles and amphibians. The lake is home to many species of fish: taimen, vendace, grayling, whitefish, pike, perch, burbot, salmon, lenok, bull, minnow, mule, gudgeon and whitefish.
Attractions
For those who are in love with nature …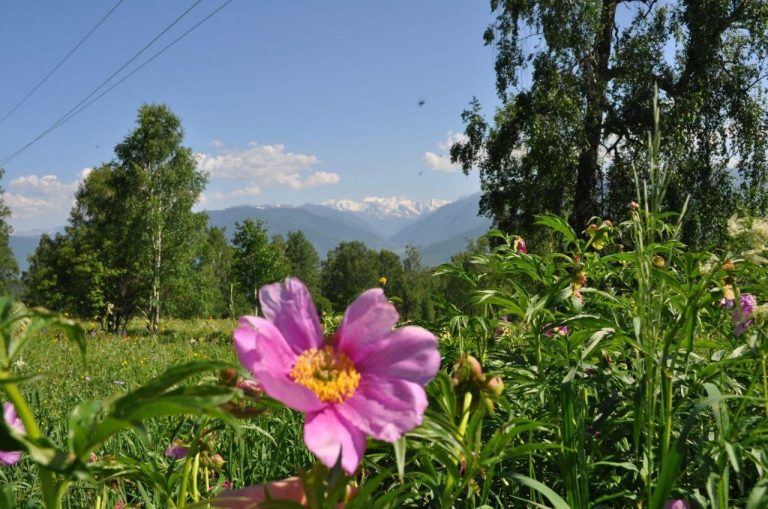 It has everything: mountains, steppes, lakes, rivers, caves, forests, flower meadows, playful animals living in the wild, and a wonderful world of birds worth discovering.
Explore new summer and winter sports. Go skiing, snowmobiling and boating, sleds with Siberian husky. Do rock climbing, trekking, hiking, rafting, or riding motocross. Go fishing and hunting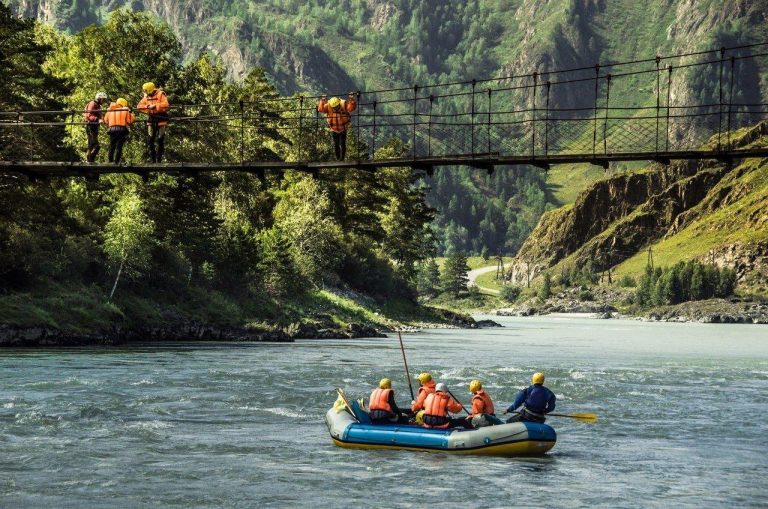 Offer tour guide services to German-speaking tourists. Make your dreams come true.
Spend time with yourself to find inner peace. Connect with nature, enjoy fresh air, clean water, medicinal herbs and pure honey. Recuperate in mind and body.
Additional services
Financing agreements for the purchase and sale of land, privatisation
Sale and purchase agreements for the construction of the house, in stages
Assistance with immigration / visa / entry documents /
government aid
Trade Registration, GmbH
Account opening / accounting / tax consulting
The infrastructure of the village
Centralized system, roads, walkways
Water supply through a reservoir, each buyer can connect their own water source to their property
Bio wastewater treatment and wastewater treatment plant
Ecological power supply
Property management with 24-hour security service/protection service
Private kindergarten (German, Russian)
Children's playground
A park for walking and sporting activities
Equipped embankment
Sports ground, volleyball court, barbecue area
A village shop, restaurant, pub, cafe, mini-brewery, bakery, pastry shop
Post office, hairdresser, beauty salon, hotelier, auto repair/mechanic shop
A chapel, observation deck
Fitness club with swimming pool and spa resort
Your professions:
Baker / pastry chef / chef / restaurateur / hotelier
Fitness trainer / nutritionist / alternative health practitioner / massage therapist / yoga teacher / naturopathic physician / other doctors and healthcare professionals
Artisans
Tourist Group Manager
Educator/dance teacher/music teacher/art teacher
Master hairdresser/cosmetologist
Designing of the houses
We are accompanied by reputable construction companies from Russia. Companies that have established themselves in Moscow, St. Petersburg and other Russian cities over the years.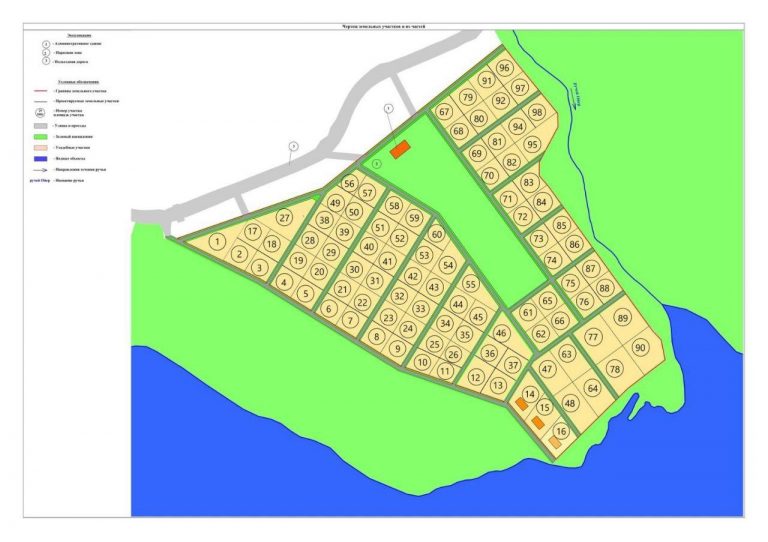 There are various house designs/plans to choose from
These are modern, eco-friendly houses with unique designs and style, created according to old traditions.
Smart technologies and quality materials make homes durable and safe. Houses made of natural materials look elegant and very cosy.
You can choose sizes and materials based on individual preferences.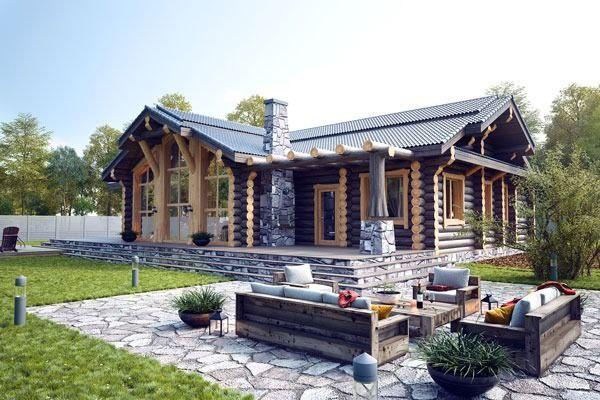 We offer different types of construction:
1. Log cabin
Canadian, Russian and Scandinavian construction methods
Various types of wood, such as the famous Siberian cedar, which has an antibacterial, antiseptic and soothing effect on our health
Traditional Russian taiga pine and long-lived larch, which is durable than concrete
2. Glued laminated timber house
3. Rugged construction house
4. Stone house
5. Combi home
6. Frame house
The eco-project village is designed for self-service. Modern technologies make it possible to use natural resources without disturbing or polluting the environment: energy from the sun and earth (solar and thermal energy), pure water from our reservoir, and bio-septic sewage.
These are environmentally friendly, smart homes made from high-quality materials. Houses with preserved old traditions that bring a person back to his/her roots, without giving up on the comfort of life.
Founder and team of the project
Svetlana Eberhardt, project founder. She was born and raised in Vorkuta – northern Russia. In 1991 she moved to Germany. She is the founder of several construction projects in Germany and Paraguay. She worked as a manager in a construction company. Social educator, a professional family therapist and hereditary physician.
The philosophy of life is the integrity and harmony between man and nature, and a strong healthy family. A society where children have the opportunity to develop their spiritual potential. Where older people, with their vast life experience, are integrated into the life and growth of a thriving community.
The ALTAI RESIDENZ FREIGEIST project involves people born, living in this place and loving it. They see how important is it to invest in the harmonious development of this unique place for themselves and future generations. They are connected by the common idea of creating a place of life as a symbiosis of innovative technologies of civilization in the territory of untouched nature.
Project team
Svetlana Eberhardt, project manager and developer.
Alexei Semukhin, former burgher-master of the Artybash village, member of the Mountain Altai protection reserves
Svetlana Maslennikova, developer, local real estate agent
Pavel Akulov, auditor
Vladimir Zarkov, owner of a logging company in Turochak district
The real estate business is lucrative all over the world, especially for developers. However, contractors often save on the quality of construction materials.
I, Svetlana Eberhardt, as a project creator and developer, our team implements the project for our own residence in the village. We do not make money on building these houses. All prices are transparent and the same for me and every buyer. I think there is no need to talk about quality and environmental friendliness – we will use only environmentally friendly materials of premium quality.
Does the project have guarantees, and if so, what are they?
The guarantees are fixed in the contract for the sale and purchase of the plot, with the obligation to build the house and fulfil all conditions.
Timeline, goals and terms of the project
The entire project requires 12,000,000 euros: infrastructure, roads, fencing, embankment, pier, heliport, sports and health centre, cultural centre, children's and sports grounds.
For the first phase of construction of the village club, EUR 700 000 is needed:
Geodetic survey: demarcation of areas, the study of soil and maintenance, preparation of materials for construction architect
registration of all 90 plots and obtaining cadastral numbers
architectural plan of the entire complex
The estate plan and building permit
Laying communications (means water pipes, lighting etc.) to each piece of land
Buyer choosing the offer now will get a house with all communications for this amount. If there will be some money left, the buyer can install an additional garage, fireplace, sauna, etc.
Prices for land plots, apartments and houses are relevant only for PlatinHero platform during the project activity. Only for participants of the platform, we will reduce the cost for a plot of land to 32%!
Plots are available in various sizes. They are approximately 2,500 m² but can be divided individually. We have proposed three zones for the project: river (yellow), forest (green). The lake zone (e. i. blue)- will not be offered for restaurants, cafes, hotels, etc.
We will assign a cadastral number to each site along with all the necessary communications such as water pipes, lighting.
For each project participant (investor), even before the start of construction, we can divide the plot into two or four parts. Each site with its own cadastral number. This is helpful if you want to sell part of the property, or give it to your children as an inheritance, etc. After building the house, you can also divide the plots, but you should also consider the additional taxes, registration and certification costs.
For instance:
You can purchase the desired plot and build a house for your vacation, and at other times rent it out to tourists.
Or build a guesthouse for rent, in addition to your house.
Or purchase 2 plots, where one can be used for private purpose and the other for the construction of guesthouses.
You have the option to choose the construction of your home from three companies that will be presented by us. These can be wooden houses, log houses, stone or frame ones. Dimensions are specified and fixed in the purchase agreement. Details and all individual preferences will be taken into account in the process and agreed with the architect.
Once you have chosen your plan following the successful completion of the project, We fix the site you selected and conclude a purchase and sale agreement between the developer and the investor (buyer) with all the agreed obligations.
Completion terms and conditions:
Estimated project completion date: end of 2023. The timing depends solely on the rate of financing.
Contacts:
Project website: www.freigeist-residenzaltai.de
https://web.facebook.com/luxusresidenzfreigeist
Svetlana: + 49 1787 888 900